Maurice Simmons
Maurice is a well renown speaker in the field of child labour in developing countries. She has worked extensively in India with a focus on the spice trade. Her organization, No More Child Labour, works tirelessly to crack down on illegal operations with the assistance of governments. In her spare time she likes to canoe and hike.
Her website is https://stopchildlabour.org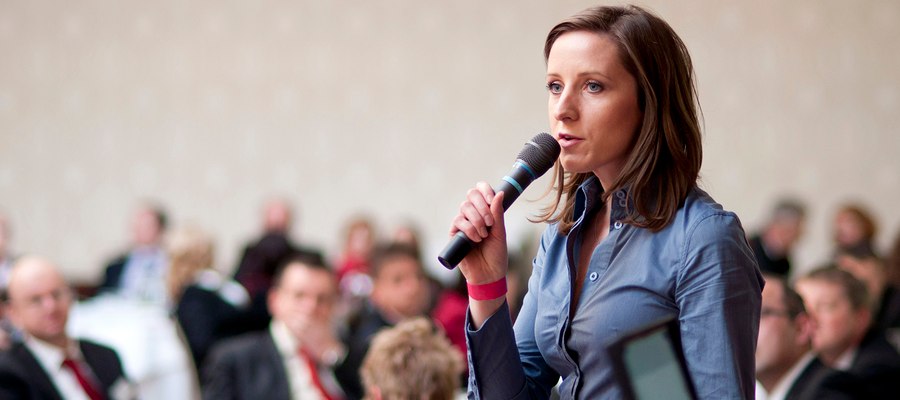 Henry Joseph
Henry Joseph is an avid speaker on human rights around the world. He has a PhD from Harvard University in human rights with a thesis on stopping human trafficking. He is a strong believer in the "Inclusive theory" where he believes that the only way we can tackle child labour is through the partnering of both government and private businesses.
His website is : www.themaptosustainability.com